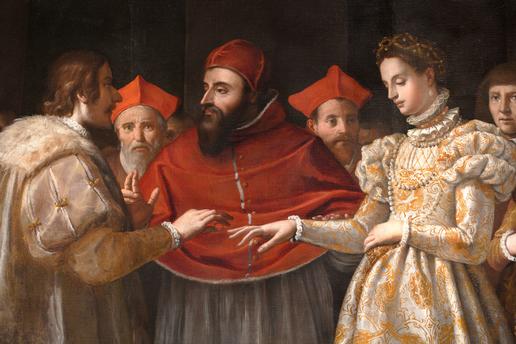 First off...I'd like to thank you for creating the Medici series! I can't tell you how inspiring it has been to me. Everything about it is top notch and I'm sure some of it will stay with me for many years to come, if not for the rest of my life.
I ask that you consider...carrying on with the legacy of Catherine de Medici. Her childhood...her Uncle Giulio...it ties into to your creation so well.
I get it...entertainment is difficult to navigate...but I think centering on a female Medici, in this day and age, could prove to be quite successful for a team as creative as yours.
Either way...thanks again for delivering some spectacularly entertaining, historical drama! I love it! And I will watch it (especially season 2) again and again.
Sincerely,
Jameson
Thank you so much, Jameson! We never planned on it, but I think you're absolutely right we could continue the Medici saga with Catherine. So far, there has been no request from our broadcast partners to go beyond Season 3, but we'll let you know if that changes.